Our Team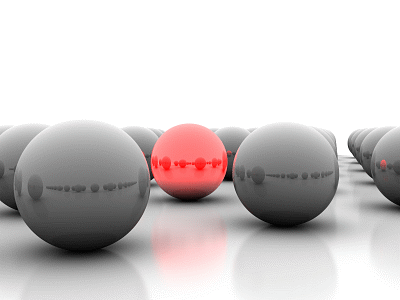 The Future Tool Design mission is to build the most knowledgeable team in the industry committed to excellence.
Our foundation is our people and they bring extensive experience and skill from the manufacturing side of the business to every project.
All of us at Future Tool Design are dedicated to making your project a success and we have the tools, contacts and know-how to make it happen.
On behalf of our team, we look forward to working with you on your next project.
View some of our projects and presentations: