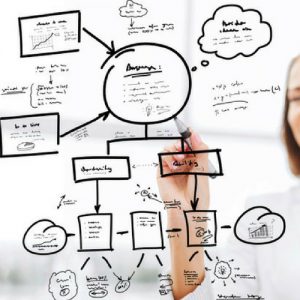 From concept to market, Future Tool Design has the Team, the Tools and the Technology to bring your project to life.
Nothing is more important than successful execution of your project and we at Future Tool Design have a proven track record of efficient design to manufacturing know-how and experience.
If you need a single part prototyped locally or to develop a relationship overseas with our affiliates, we would be honoured to assist.